If you are an English speaker running a website in Japan, you have the unique need for both native-level English and Japanese content, as well as English and Japanese communication with your designers.
Comprised of Japan-born Yuko Sanborn, and American-born Adrien Sanborn, we can communicate with you or your staff in your preferred language.
Additionally, we have years of experience dealing with the technical challenges that come with building a WordPress website in multiple languages.
Our Services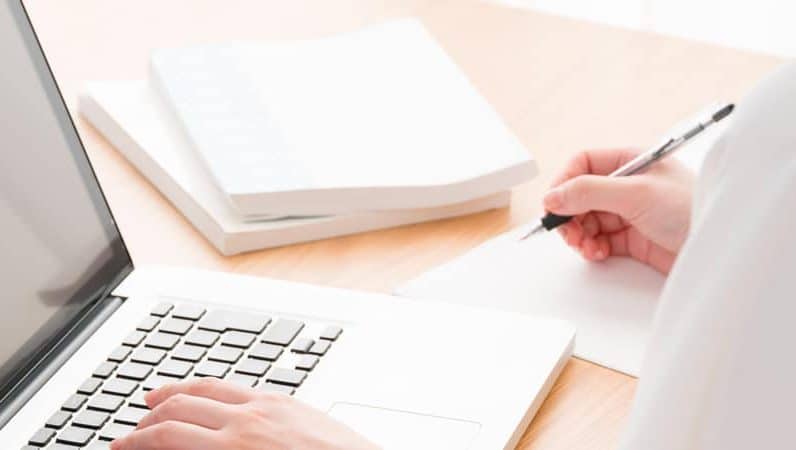 Problem Resolution
If you feel like something is wrong with your website, we will investigate the problem and propose a repair plan according to your budget.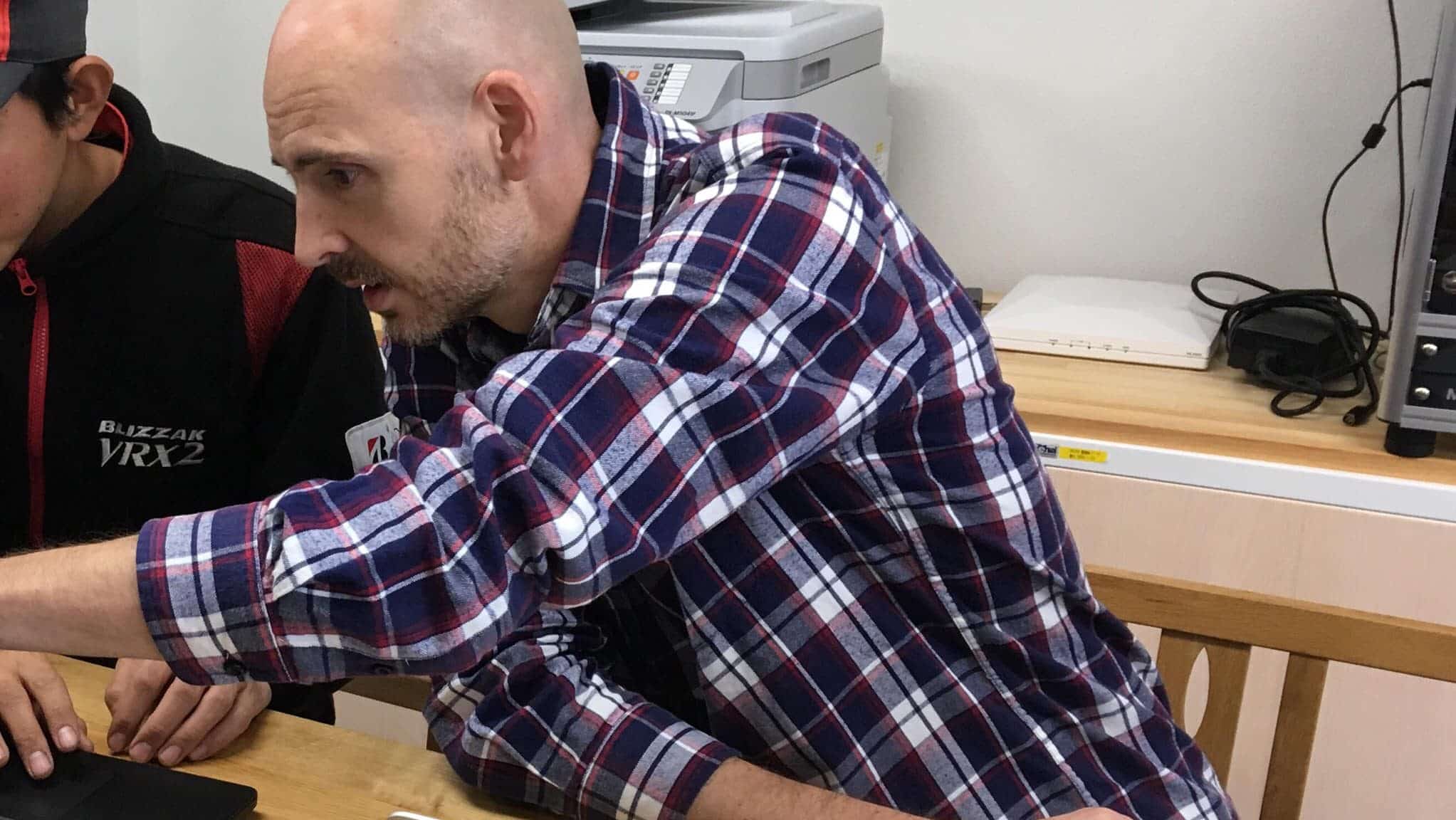 Coaching / Online Support
We'll sit with you and work through any problems you may encounter in operating and managing your website. This can be done online, so you get a quick solution when you need it.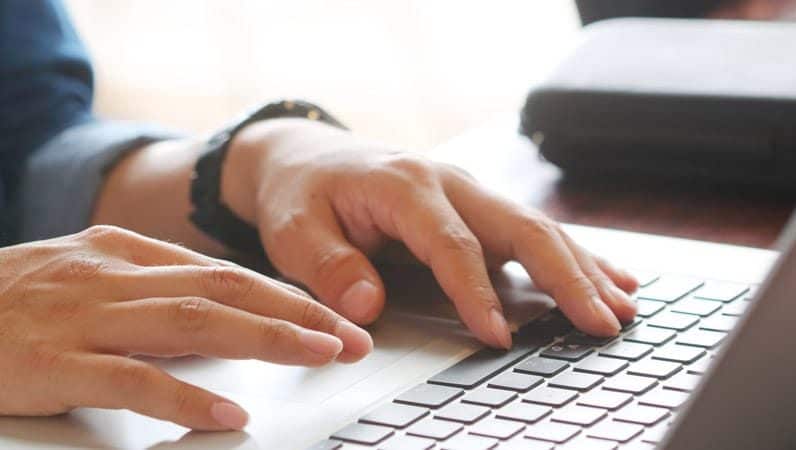 Website Maintenance
For members of our Hoshu Plan, we maintain site contents, perform security measures, and provide consultation.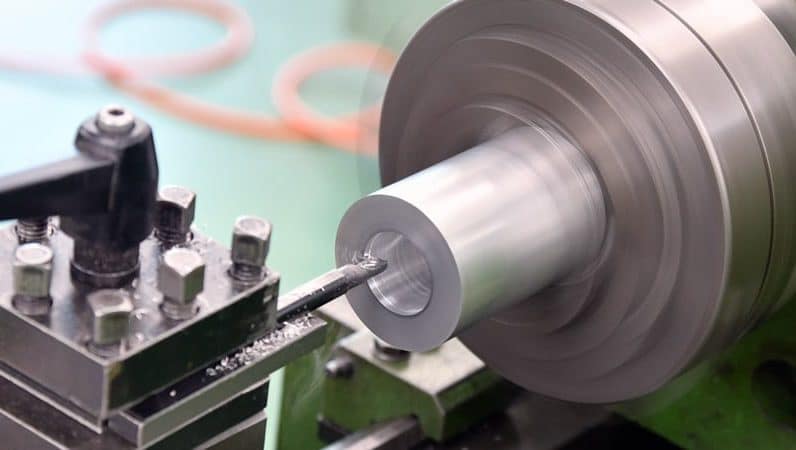 Web Design
Get a custom design that takes into consideration a comprehensive promotion plan that connects the web and the real world, including SNS management.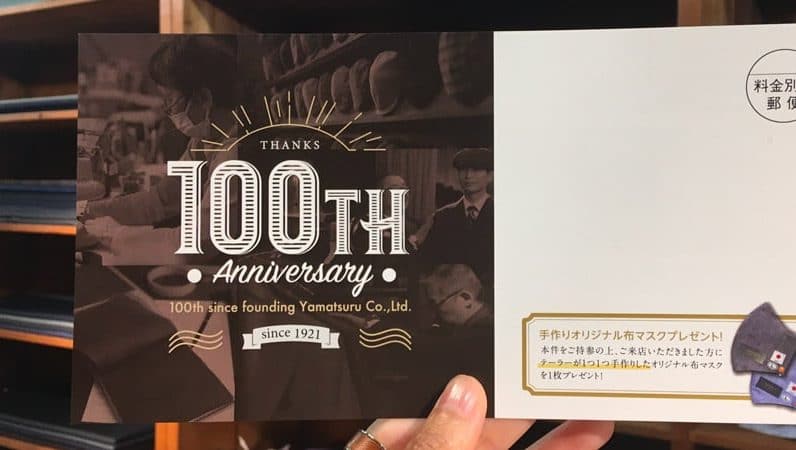 Promotion Design
Get a full-fledged approach to your print design which integrates creators in various fields to produce a range of materials including business cards, flyers, videos, photography, and logo production.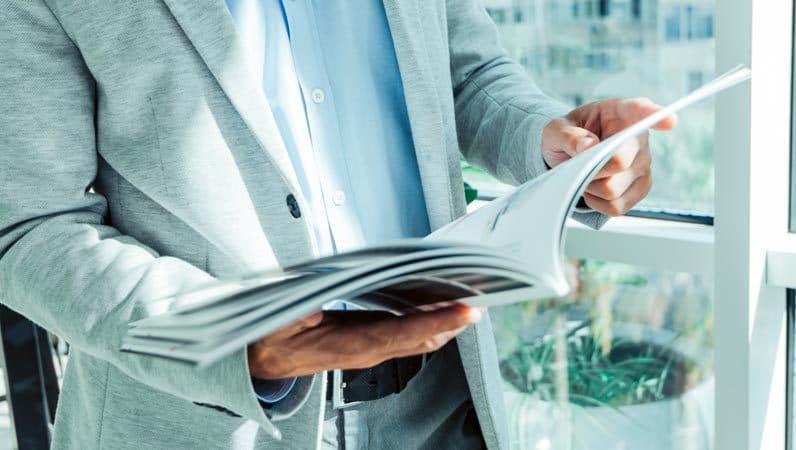 Multi-lingual Promotion
Native-level quality for your content and cultural insight for promotion design aimed at both Japanese and English speaking audiences.