In previous posts, I talked about what duplicate content is, and why it can be a problem for your site.
This time, I'd like to go over some options available for resolving this problem. Specifically I want to cover one situation where duplicate content is caused by your site's own settings, unknown to you, even though you are careful to avoid plagiarizing.
A short note on prevention
As I mentioned above, you can avoid a lot of the risk by writing original content in your own words. Write content that you think will provide answers to questions & concerns your visitors may have, or that gives them solutions to problems they are facing.
In short, write original content that provides value to people. That is what search engines are evaluating.
However, even if you are careful with your writing, your site may have settings that introduce duplicate content.
Blog archive pages
Many blog platforms feature blog archive pages. These pages list up your blog posts, and they often sample the text from each post word-for-word.
WordPress includes archive pages out of the box.
These pages can cause duplicate content if Google scans and indexes them — because they're filled with text that's copied from the posts they link to.
Two options to resolve this kind of duplicate content
Custom excerpt text
Some WordPress themes include a "custom excerpt" feature that allows you to insert custom text. This excerpt will replace the sample text that's copied verbatim from the post content.
If you do this for every post — you will have unique text in the post content and on the archive pages!
* Be careful though, if you give your posts multiple categories, it will cause the excerpt to show up on several archive pages, thus breaking this strategy.
"noindex" — tell search engines to ignore archives
If you don't want to write a custom excerpt for every post, or you just like the sample functionality, that's no problem.
A common practice is to simply tell search engines, "please ignore these archive pages."
Using a tool such as All in One SEO will allow you to give special instructions for each page.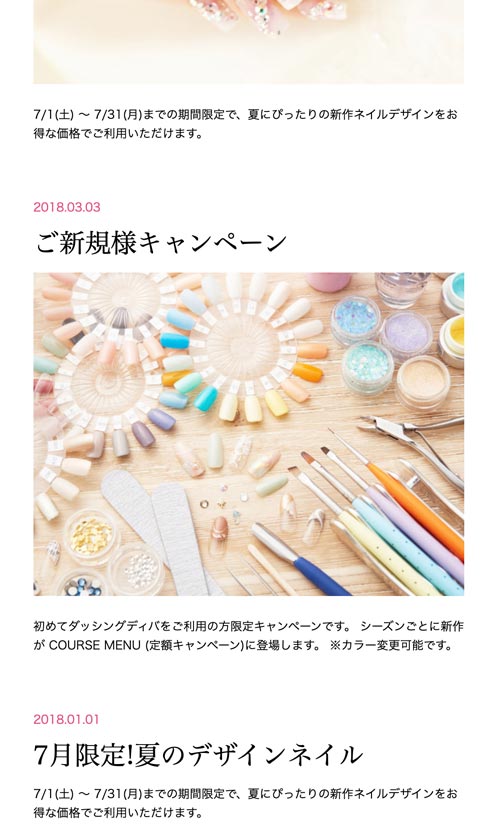 Conclusion
Duplicate content is a problem that is generally preventable, but it can hide in a website's blog archives even when you're being careful. If your WordPress theme includes custom excerpt text, I think it's a great way to avoid duplicate content.
It's a little more effort, but not only does it solve this problem, it's also a nice chance to encourage visitors to check out each post with custom messages on your blog page. Give it a try.